So I am still learning (reading other blogs and online courses) and ticking of a few things in order to improve my blog. I've been reading a lot from other bloggers and taking notes on how to create a good blog. I have really enjoyed blogging this week now just need to stick with balancing things (bloggers target).
I love photos, and I will admit, I am not the biggest fan of selfies but I know it comes with the territory. Now although I love to use my phone as I always have it on hand, I have always wanted to own a good camera. But the question is...which one do I purchase???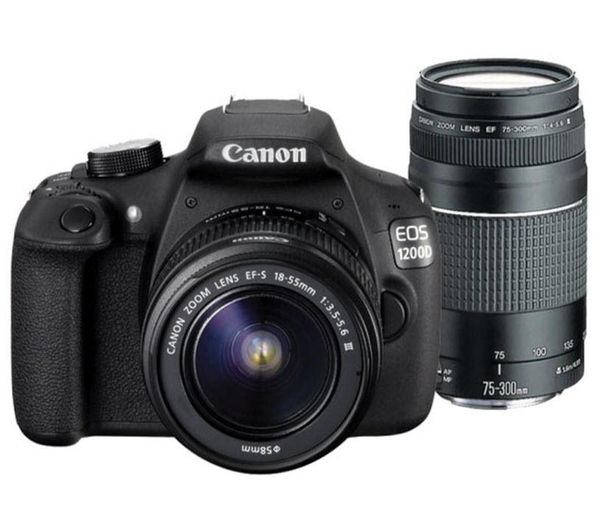 I have dreamt of a

Canon DSLR

for a years, but there are so many out there. Which one do I go for? Recently I came across the

Olympus Pen E- PL7

camera from looking at other blogs on instagram and it was love at first sight!!
Now many people may think that this is a no-brainer, but really, this is hard!! So I ask, what camera would you recommend?
lots of love
xxx
photos from

shop.olympus.co.uk

and

www.pcworld.co.uk