Blog readers, if you are excited as I am about the new Fifty Shades of Grey as I am than we are onto a winner.
But if you are like me and wear black religiously, adding a little grey into the mix always can always bring out an outfit.
Here I have found a few pieces and where they are from that you can include into your wardrobe. But what is your shade of grey?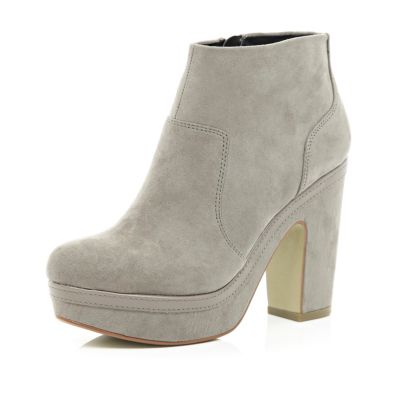 Grey boots from River Island reduced to £30
Heather Textured Tailored Boyfriend Coat from Miss Guided at £60
Oversized T-shirt Dress from miss Guided at £20
Only Woven Blouse from asos.com at £22
MOTO Grey Ripped Jamie jeans from Topshop at £42
Enjoy adding a little Grey to your life